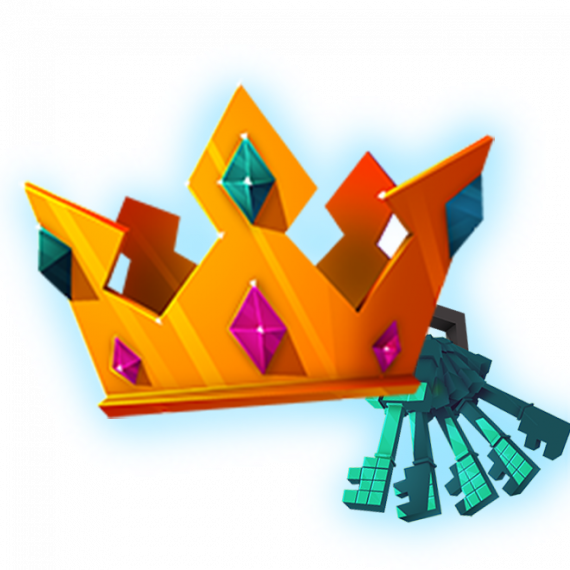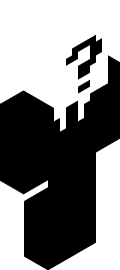 Top Donator
Your name and skin can be here!
Recent Payments
ItzVolkz
XtraGreen_
NotSoPastel
NotSoPastel
ldpoggers
Blooh Network
Welcome!
Welcome to the Blooh Network store, feel free to look around, here you can purchase Ranks, Crates, Quality of Life features and some extra neat in-game abilities.. If you require any support or require further information on what these products do, feel free to join the Discord Server and ask one of our helpful staff members!

Note to Parents
First of all welcome! We understand that this may be confusing for you so we will try and explain this whole situation as best as possible, your child is currently playing on an online Minecraft multiplayer world, each player join's the game with the default rank, though completely playable this default rank does lack some features. When purchasing a product from this online store, your child will receive in-game features in which will improve their overall playing experience, making the playing sessions easier for your child as well as improve the quality of their gameplay. Additionally the generous contributions enable us to continue providing a fun and enjoyable Minecraft experience for all who enjoys their time on our Minecraft server.

Side Note
A few side notes before making your purchase:
- Your purchase can take up to 10-15 minutes before receiving your purchased goods, if your purchases do not come through with-in this allocated time, please contact us via our Discord Support to resolve these problems as soon as possible. In no way is it necessary to contact Mojang about these concerns as we are not affiliated with Mojang in any way.
- If you encounter any other issues/problems please contact us via our Discord Support you can do this by creating a ticket. Once the report has been made it is in our best interest to support you as soon as possible, thankyou for your understanding.

Refund Policy
 Since the items you are purchasing are digital items, there is a no refund policy. Executing any chargebacks or disputes will result in your account being permanently banned automatically. Please be sure you are certain when purchasing products from our store to minimize any potential conflicts. All information relating to each product are clearly labelled so you can easily understand what you are purchasing.

Privacy
We completely understand if you are skeptical about giving any of the required information, we request this information to prevent fraud or abuse of our systems. Your details will never be given or sold to any company outside of the Blooh Network. You will never receive any spam emails or similar, however you may receive contact with notice about your payments.